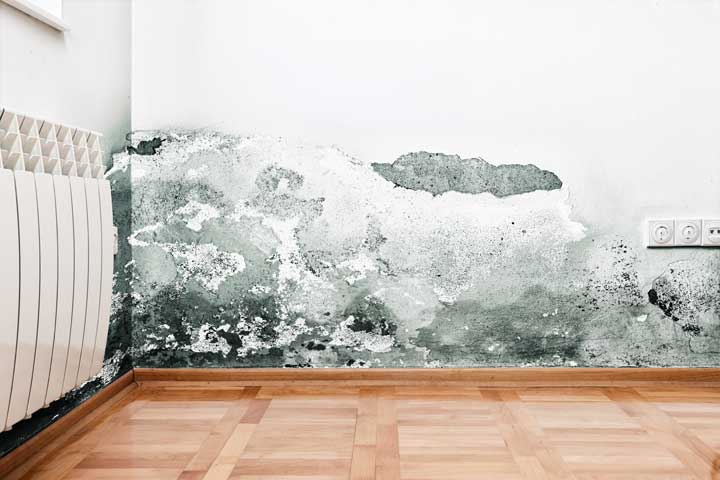 Estimates
If you suspect there may be mold in your home, it's best to take care of it as soon as possible to avoid further damage.  It's easy to get an estimate! Just give our office a call so we can get you on the schedule today. In most cases we can have an estimator at your home the same day you call, if not it will be in the next day or two.
Remediation
We don't just remove the mold from your home, we remove the stains from the mold as well. When you have Mold Masters NEO remediate, you receive our 10 year warranty. With this warranty we offer follow-ups at years 1, 5 and 10. If the mold returns in the areas that we remediated, we will come back and clean it up again at no charge. That's the Mold Masters guarantee.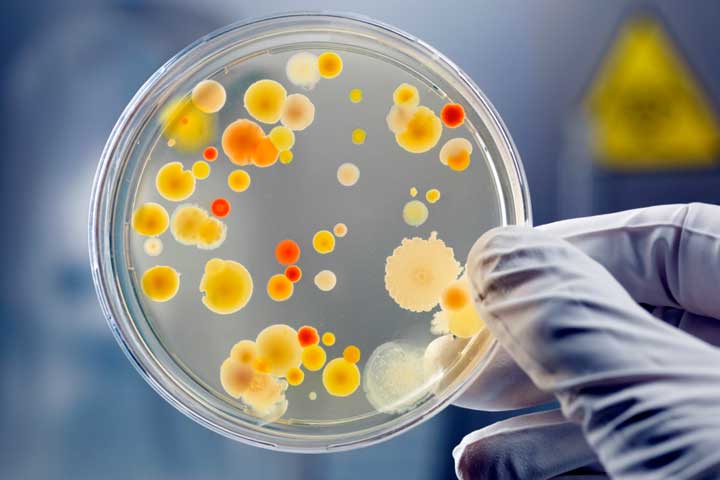 Mold Testing
If you already know you have mold, you may want to consider pre-testing. Pre-testing is important in order to determine the type and quantity of mold spores that are present. Follow this up with our post-testing service so you can rest assured that the mold has been taken care of effectively.  Ask our helpful office staff for more information on tape lift sampling, spore trap sampling and cultured sampling. We also offer risk assessments!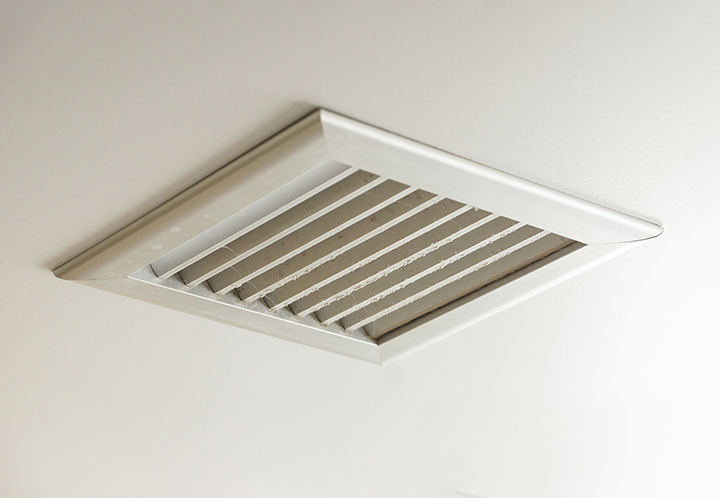 Ventilation
Oftentimes mold becomes an issue because of improper or missing ventilation. Our certified mold remediation technicians can correct your ventilation problems. This will only help to insure that the mold does not return.
Deep Cleaning Service
Do you need a home deep cleaned before putting it on the market? Maybe a property has sold and you just want to spruce it up before the new owners take possession? Or maybe your home just needs a good deep cleaning and you don't have time to do it? We can help!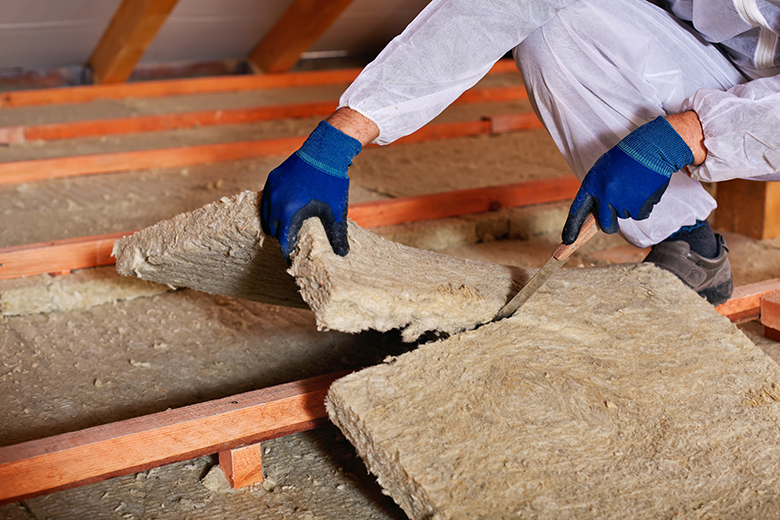 Insulation Service
Northeast Ohio = Cold winters! Having the proper insulation in our homes is not only vital for keeping our homes warm and cozy, but also for making sure our attic space stays healthy as well. Because we come across improper insulation situations so often, we have decided to expand our services to include insulation consulting, removal and installation! As always, estimates are no charge!